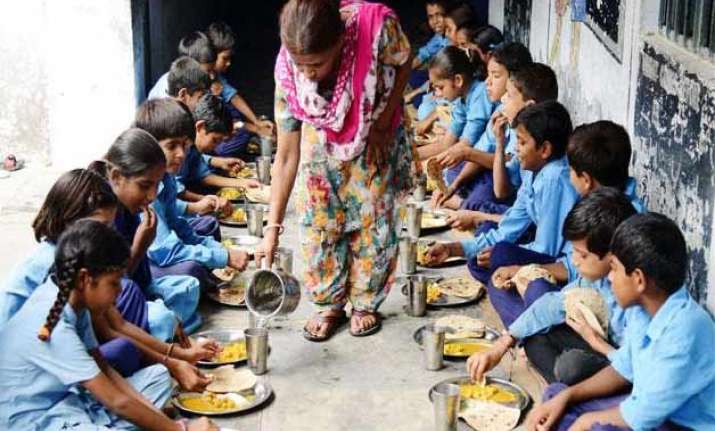 Maharashtra: Mid-day meal served in a Maharashtra school has affected the health of around 400 children on Saturday.
The incident was reported at Shivaji School in Karmala falling in Solapur district of Maharashtra where students of the school were served with mid-day meal at around 11 am. Soon after having the meal, students started complaining of nausea, vomiting and motions. They were immediately admitted to the nearby district hospital for treatment.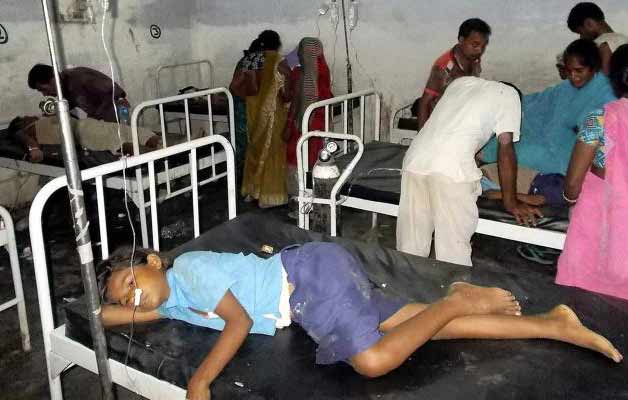 This is not for the first time when such complaints have come into forefront. Similar other cases have been cited in the last ten years, from different states of the country, since the launch of the scheme in 2004.
According to the Government, the mid-day meal scheme was designed to improve the nutritional status of school-age children nation-wide. However in the last year only more than ten instances of contaminated food have come into notice.
In November 2014 the state education department of Maharashtra announced that the mid-day meal scheme for students will follow guidelines prescribed by the Food Safety Standards Authority of India (FSSAI).