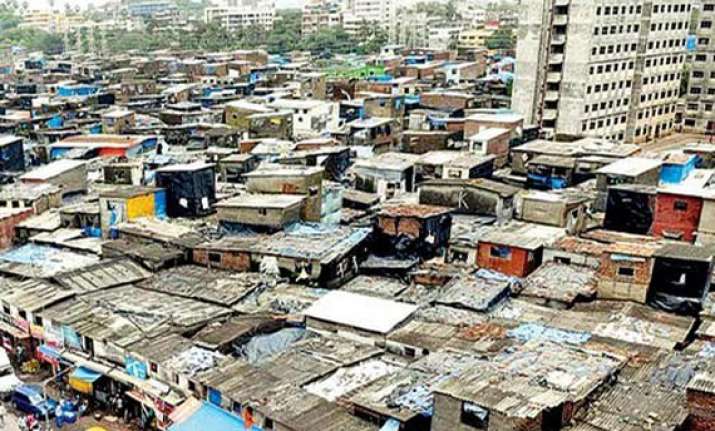 Mumbai: Maharashtra Housing Area Development Authority (MHADA) has requested Chief Minister Prithviraj Chavan to consider revising a redevelopment contract with Guruashish Construction here, so that more affordable housing stock could be obtained.
MHADA's repair and reconstruction board chairman Prasad Lad has written to the CM, asking him to consider revoking the existing contract MHADA signed in 2008 with the company under the 2007 DC rules to redevelop Siddharth Nagar in Goregaon.
"MHADA had entered into a three-year contract with Guruashish Construction in 2008 for redevelopment of Siddharth Nagar colony in Goregaon. Since the work has not been completed till date, I have written a letter to the CM requesting him to consider cancelling the existing contract and sign a new agreement under the amended rules," Lad said.
In 2008, when the contract was signed, according to DC rules then, developers were mandated to give 25 per cent of the developed area to MHADA for creating affordable housing stock while the rest 75 per cent the builder could sell in the open market.
"Recently the DC rules for redevelopment have been amended and according to that, a developer has to handover 51 per cent of the developed area to MHADA and keep the rest for himself to sell in the market.
Since development on this Goregaon plot has not been completed, we have requested the CM to look into the matter and revise the contract according to the new rules so that more housing stock can be created," he said.