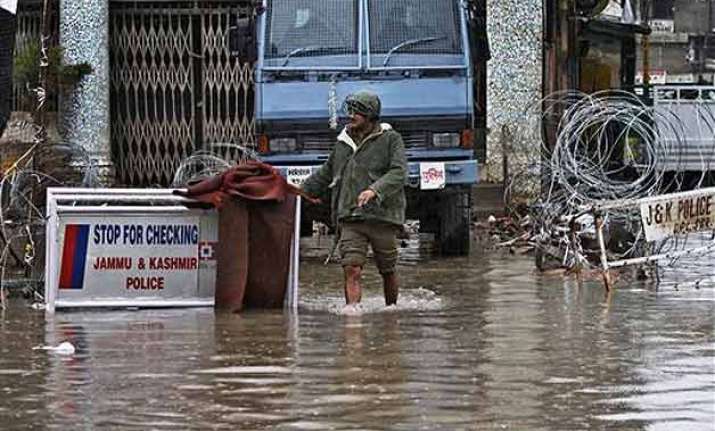 New Delhi: India Meteorological Department (IMD) has predicted that two fresh Western Disturbances (WD) developed in the Mediterranean-Caspian Sea will affect the weather condition in North India for next five days.
According to IMD forecast, the first Western Disturbance will result in light to heavy rainfalls in various regions across North India.
It said that a cloudy Monday with moderate rain accompanied by cold winds in many parts of the National Capital Region (NCR) is expected.
"Delhi will see a rainy Monday. More cold wind is expected during the day," an IMD official said.Sunday's maximum and minimum temperatures hover around 34 degrees and 20 degrees Celsius, respectively.
Saturday's minimum temperature settled at 17.6 degrees Celsius, while the maximum temperature was 36.1 degrees, four notches above normal.
The second Western Disturbance is expected to hit North India on April 1 and medium to heavy rainfall can be expected on 2 and 3 of the month.
"Such sudden change occurs because of the western disturbances. With this change, there are always chances of cold wind, rain, thunderstorm and even snowfall in the affected areas," an IMD official said.