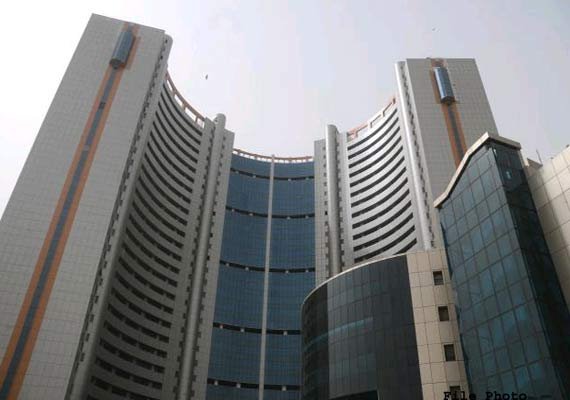 New Delhi: The Delhi High Court has said that MCD does not have the right to levy any charge for violation of outdoor advertising policy as it set aside a penalty of Rs 7.36 lakh per month imposed on a retail outlet of sports wear company in 2010.
Justice Vibhu Bakhru passed the order on a plea by Sports and Leisure Apparel Ltd that manufactures sports apparel under the brand name of Lacoste opposing the charge levied upon it, saying the Municipal Corporation of Delhi (MCD) is without authority of law.
MCD, however, had contended that the levy of penalty and regulatory fee for displaying advertisement are contemplated under the outdoor policy, which was framed pursuant to a Supreme Court directive that road safety is paramount for commuters and hazardous hoardings need to be removed.  The high court, however, refused to accept the contention of MCD saying, "The Supreme Court's order of October 12, 2007, permitting MCD to proceed to implement the outdoor policy cannot be read to declare the said report as the law and that it delegates the legislative powers to levy the impugned charges to the MCD.
"The Supreme Court has not and perhaps could not have in exercise of powers under Article 142 of the Constitution of India authorised a levy of a tax/regulatory fee. Thus, the impugned charges and the circular are without authority of law."
"In view of the aforesaid, the petition is allowed and impugned order is set aside," the high court added.  It also set aside the 2010 circular issued by MCD laying down the terms of conditions for imposition of damages for violating the outdoor advertising policy.  The court observed that the circular "cannot be traced to any provision of the Delhi Municipal Corporation (DMC) Act" and added that even the legislation did not provide for any imposition of penalty or levy in respect of an unauthorised advertisement.
"The bye laws made under the DMC Act also do not support or authorise the levy of any damage charges," the court said.