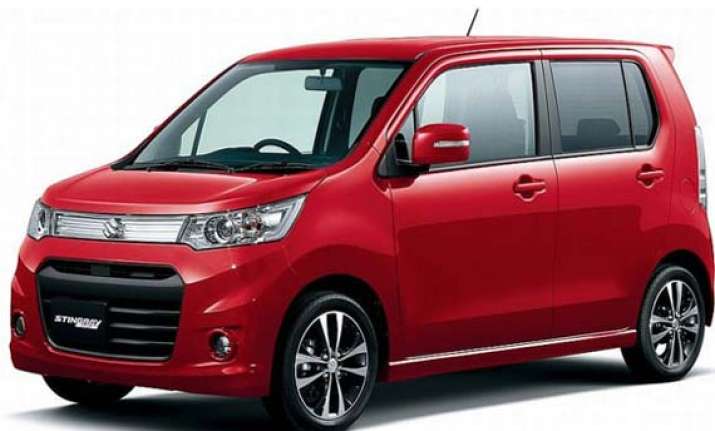 New Delhi: Maruti Suzuki Ltd has been directed by the apex consumer commission to pay Rs three lakh as compensation to one of its customers for selling him a defective car 10 years ago.
The National Consumer Disputes Redressal Commission (NCDRC) gave the direction while modifying orders of the State and District consumer fora of Karnataka, which had directed the car manufacturer to replace the WagonR car with a new one and pay compensation of Rs 17,000.
A bench headed by Justice K S Chaudhari, while observing that the vehicle in question was defective as it had to be taken for repairs several times, noted that the complainant deserves "handsome compensation" for his eight-year-long litigation to get his grievance redressed.  
"Since the vehicle was taken to the workshop a number of times and every time some part or the other was changed, it leads to the conclusion that there is significant defect in the vehicle. It becomes crystal clear complainant has undergone a lot of mental harassment and agony, amounting to torture, because of defects in the vehicle.