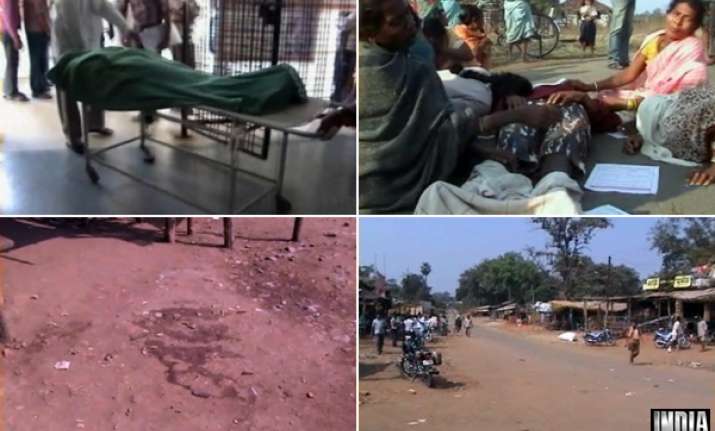 Nagpur, Jan 29: Maoists on Saturday shot the taluka Congress chief and chairman of Bhamragarh panchayat samiti, Bahadur Shah Alam at pointblank range, when he had gone for tea at a shop.

Three persons came on the spot and began firing at him, after which they fled to the jungles of Gadhchiroli.

Fortyfive-year-old Bahadur Shah Alam had been working for peace in the area, Congress leaders said. He was popular among the tribals.

District panchayat elections are due on Feb 7 in Bhamragarh, and Bahadur Shah was one of the candidates.