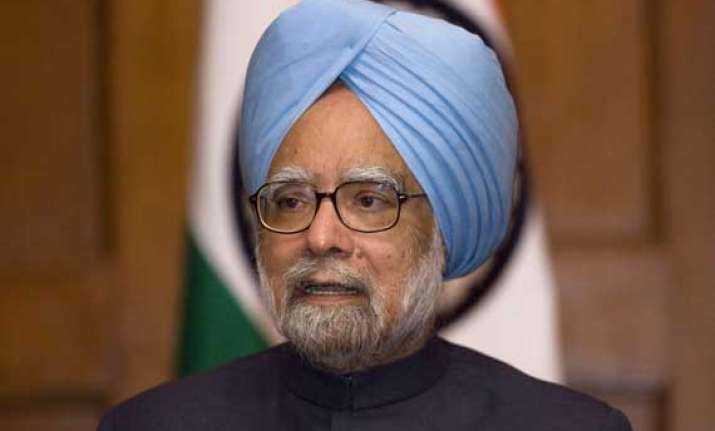 New Delhi: Manmohan Singh, the economist credited with playing a key role in ushering in economic reforms in the 1990s, demits office of Prime Minister after 10 years, leaving a mixed legacy of achievements and failures.  Scams that surfaced during UPA II may have undone the good work of the 81-year-old leader, who had achieved the distinction of serving two tenures as Prime Minister, the longest after the first PM Jawaharlal Nehru's 17 years in office.
After tomorrow's counting of votes in the Lok Sabha elections in which the UPA is projected by exit polls to suffer a defeat, Singh will tender his resignation on Saturday.
A celebrated economist, he entered politics at the height of the 1991 economic crisis when late Prime Minister P V Narasimha Rao inducted him into the government as Finance Minister.
Together they lifted the economy out of the balance of payments crisis and then paved the way for the economic reforms on which no successive government has looked back.  A technocrat who had occupied various positions including as Reserve Bank Governor and Secretary General of the South-South Commission, he had earned a name for probity and integrity that made him the automatic choice for Sonia Gandhi when she decided to renounced the post of Prime Minister.  
Taking over as Prime Minister from the NDA government in the aftermath of the 2002 post-Godhra riots and a surcharged communal atmosphere, Singh's administration brought in a sense of balance in the situation.