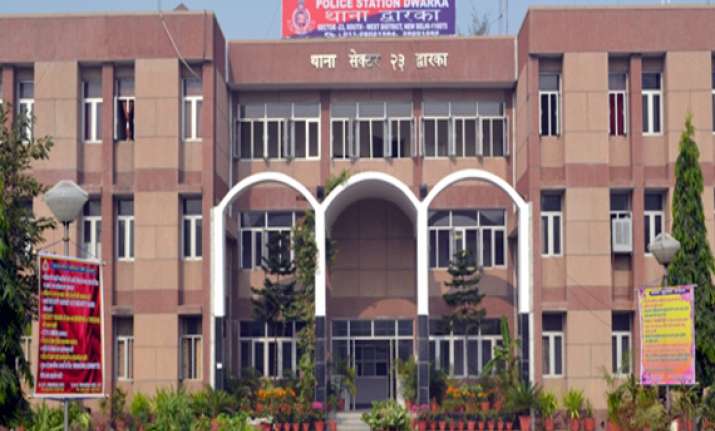 New Delhi, Jan 20: In another incident of crime against women in Delhi, a 20-year-old woman from Manipur, working as an employee in a spa in Gurgaon, was given a lift by a man while going to Delhi and was raped in Dwarka Sector 20  on Wednesday night.
 
After finishing her shift at the spa, the woman was waiting for a bus to Mahipalpur in delhi, when the man in a car came to offer her a lift.
 
Instead of taking her to Mahipalpur, he drover the car to an isolated place in Sector 20 Dwarka, raped her repeatedly and dumped her in a forested area before fleeing.
 
A police officer said, the woman regained consciousness after some time and called her friends. They went to Sector 23 Dwarka police station and lodged a complaint of rape.
 
Police has conducted raids in several places of Gurgaon in search of the offender.
 
"We have got a debit card from the spot and have probably identified the rapist. We will nab him soon", said the police officer.
 
According to North East Support Centre and Helpline, the woman hailed from Churachandpur district of Manipur. She had come to Delhi in search of a job in 2010. A medical examination confirmed rape.