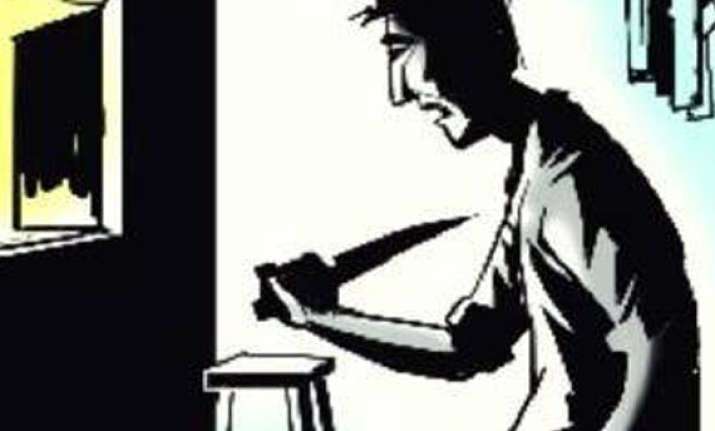 Mumbai: A sessions court yesterday convicted a man and sentenced him to life imprisonment for brutally murdering his male partner after the latter refused to have sex with him.
Shaukat Ali had stabbed his 55-year-old partner Jamel Qureshi 18 times in the latter's butcher shop here on October 20, 2011 and also attempted suicide.     
According to prosecution, when police reached the spot, both Ali and Qureshi were found lying in a pool of blood.
While Qureshi died before admission to hospital Ali was admitted in a critical condition. He was subsequently arrested by police and booked on charges of murder and attempt to suicide.     
"Ali and Qureshi were sexual partners. On the day of the murder, Ali asked Qureshi to have sex with him but Qureshi refused following which Ali knifed him as many as 18 times,"
Public Prosecutor Jagganath Kenjalkar told the court. The prosecution examined 12 witnesses to secure Ali'sconviction.     
The court convicted Ali and awarded him life imprisonment for murder and also six-month jail for attempting suicide. Both the sentences would run concurrently.