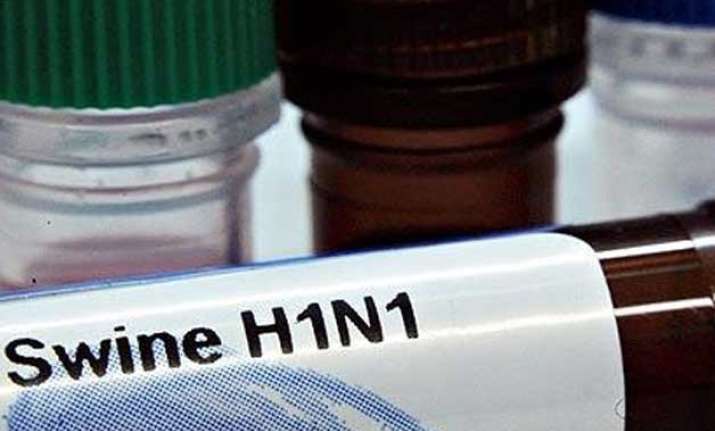 Aurangabad: A 42-year-old man died of Swine Flu at a government hospital here, officials said today.
The victim identified as Shabbir Hussain Mustafa, a resident of Hilal colony in the city, was admitted to the Government Medical College and Hospital (GMCH) yesterday in a critical condition.
His lungs were damaged and he was kept on ventilator. Also, he was administered Tamiflu but he did not respond to it, Dr Mangala Borkar, head of the medicine department said.
He was hospitalized since last one week. This is the first Swine Flu casualty in the region in last six months.
Meanwhile, health officials in Hyderabad today said that two women, aged 55 and 56, died at two government-run hospitals late on Wednesday, taking the toll to 21.