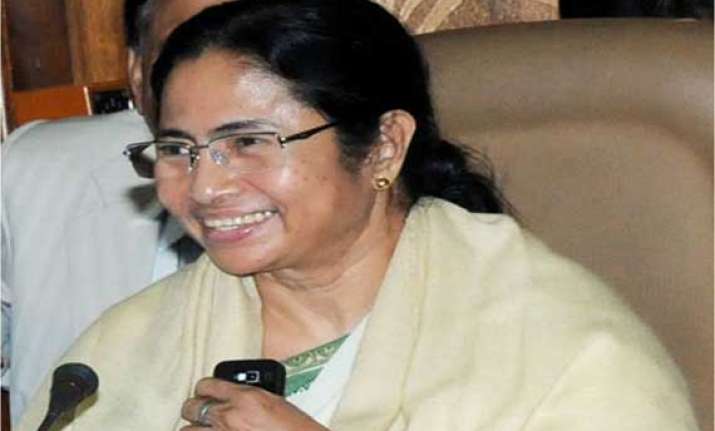 Kolkata : Giving a personal touch to her election campaign, Trinamool Congress chief Mamata Banerjee will send a signed letter to every family in West Bengal, requesting them to support her party's candidates in the Lok Sabha polls.
The letter would be drafted in six languages - Bengali, English, Hindi, Urdu, Santhali and Punjabi - and carry Banerjee's picture, Trinamool sources said.
The letter would highlight the achievements of the Trinamool government and speak about the neglect shown towards Bengal by the central government.
It would also mention how the state has progressed despite paucity of funds.
Banerjee would also write about the "secret understanding" between the Congress, Bharatiya Janata Party and the Communist Party of India-Marxist to defeat Trinamool.
Ahead of the 2011 assembly polls, Banerjee had sent letters to different constituencies requesting people to support the Trinamool and its allies.