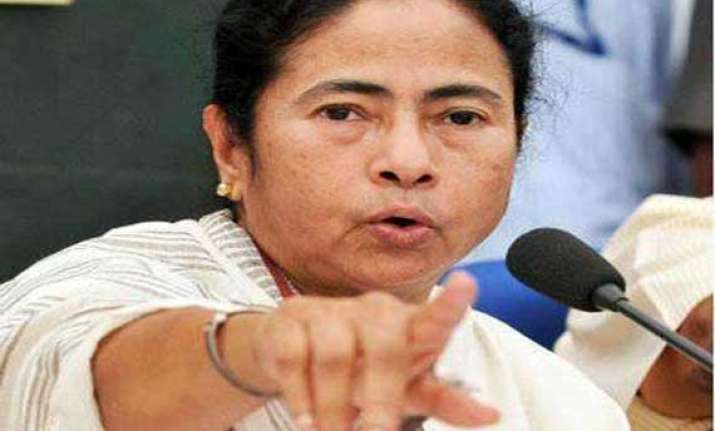 New Delhi: Mamata Banerjee, reportedly "anguished" at the shocking comments on rape made by her party's MP Tapas Pal, this evening said he would have to "apologize in public", but also said, "What do you want me to do about him, kill him?
"It is not just a mistake, it's big blunder. We have taken whatever steps that are needed to be taken. It is an individual utterance. What do you want? Should I kill him? What can I do? Whatever I can do we can do it through our policy," Banerjee, who was here in South 24-Paraganas district, told reporters.
She said that Pal, who was re-elected from the Krishnagar constituency in the recent Lok Sabha poll, had tendered an unconditional apology on her instruction.
Banerjee made clear that she wanted a public apology from her MP. But amid demands that she take stringent action against him, she said, "'He committed a blunder. He has been cautioned by the party. What else do you want me to do?"
Meanwhile, another video recording surfaced today of Mr Pal making a second address to supporters in another village.
In this he says he will try and get the death sentence for an alleged criminal. And that if he cannot do that he will "shoot them dead. I will kill them in front of everybody".  
Pal is believed to have made these comments on the same day as his earlier ones.