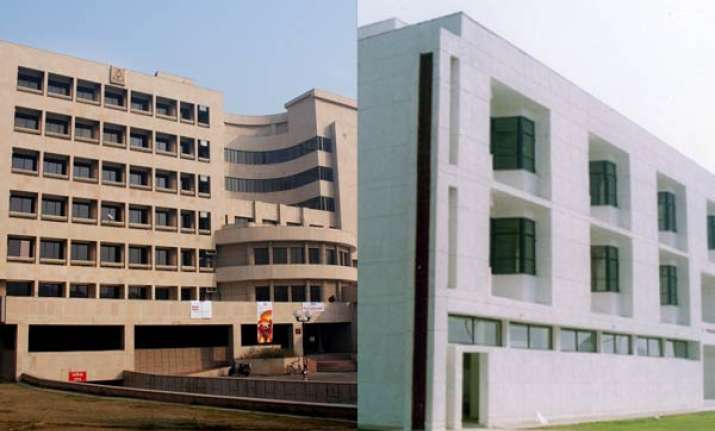 New Delhi, Aug 5: An overwhelming majority of people are in favour of reforms in the examination system like conduct of a single common test for admission to under graduate courses in science and engineering, the government said today.

It said while 59 per cent of the respondents suggested major changes and 26 per cent advocated partial changes, "73 per cent of them expressed their preference for the National Testing system (the single common examination).

"The suggestions indicated preference for a single examination having high knowledge intensity and features such as alignment with the Class XII examination syllabus, affordable examination fee, judicious use of time and money and transparency in examination results," the HRD Ministry said in a statement.

HRD Minister Kapil Sibal had earlier told PTI that 80 per cent were in favour of a single test, citing a feedback. The information were collected based on a cross-country feedback about the design of the National Testing Scheme (NTS).

The HRD Ministry had constituted a committee under T. Ramasami, Secretary Department of Science and Technology to design the scheme.An NTS website was launched in May 2011 to seek responses online and was open till June 21, 2011, during which 2063 responses were obtained and analysed by the Committee. Out of these responses, 98.5 per cent were received from India and 11 per cent were received from women.

74 per cent of the respondents had a science or engineering background, the statement said, adding, the response received from students was substantial at 59 per cent while 32 per cent were employed and 5 per cent were parents.

Substantial support was also indicated by the respondents for a weighting factor for performance in the School Board examinations at Class XII with 66 per cent of the respondents were in favour of the weighting factor.Support was also evinced for a mix of aptitude and advanced test with 70 per cent expressing their preference for the same. PTI