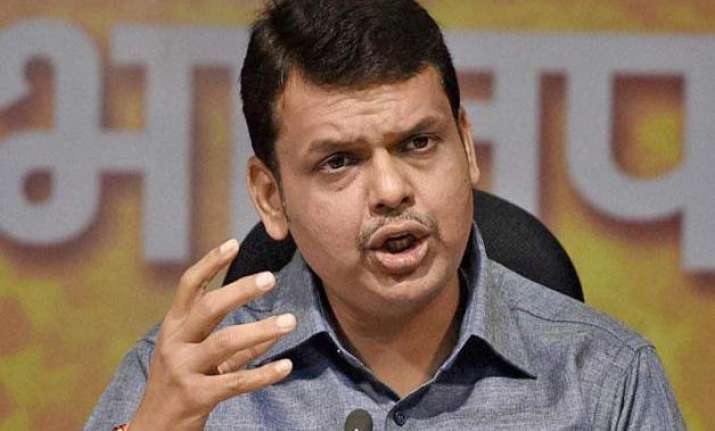 Mumbai: To keep a check on farmer suicides, Chief Minister Devendra Fadnavis today unveiled a project for "vulnerability mapping" of agriculturists in the worst-hit Yavatmal and Osmanabad districts.  It will enable targeted intervention by ten departments to mitigate their sufferings.
Fadnavis said the "vulnerability mapping" will enable the Government to do targeted interventions, bringing schemes of ten departments under one comprehensive programme to mitigate the woes of the farmers.
He said the BJP-Shiv Sena Government had done all that is needed to provide relief to the farmers affected by crop losses.
The Chief Minister, however, admitted that the last few months had seen a rise in the incidence of farmer suicides as drought destroyed kharif crops while unseasonal rains and hailstorm damaged rabbi crops.
"Our aim is to provide moisture security and market to the farmers. In neighbouring Madhya Pradesh, irrigation potential has increased from five lakh hectare to 28 lakh hectare through flow irrigation and small water structures," he added.