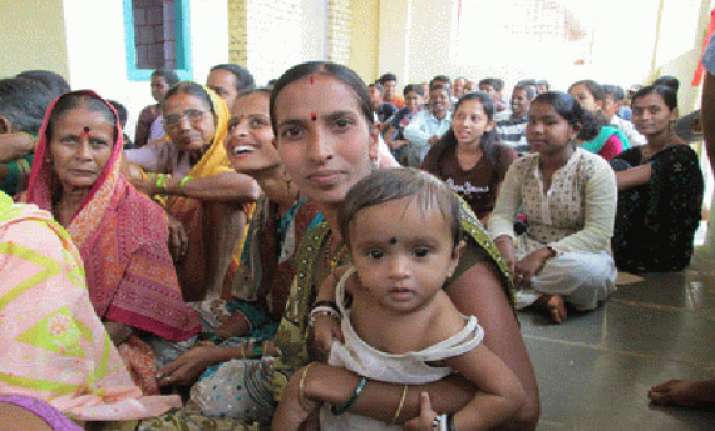 Mumbai, May 15: The Maharashtra government has decided to provide compensation in case of death or complications arising after sterlisations under the family planning indemnity scheme.
Under the scheme, death during the process of sterilisation will be compensated with Rs 2 lakh.
Health officials said death is a rare instance in such cases but the government wants to be cautious.
The scheme is being implemented through the National Rural Health Mission.