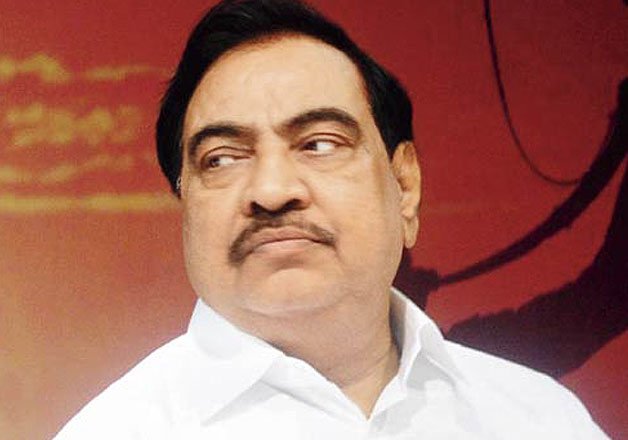 Mumbai : The Maharashtra government today ordered a probe into the hooch tragedy deaths after 102 people succumbed to the killer brew in suburban Malwani here.

Excise Minister Eknath Khadse told reporters after the weekly cabinet meeting that the probe would be conducted by Chief Secretary Swadheen Kshtriya.
"The government has ordered a probe under the Chief Secretary to enquire into the deaths caused in the unfortunate Malwani hooch tragedy," Khadse said.

The Minister also informed that the Chief Secretary has been asked to submit the report in three months.

Khadse also said that the cabinet has approved a proposal to invoke provisions of Maharashtra Prevention of Dangerous activities of slum lords, bootleggers, drug offenders and Dangerous persons Act (MPDA) against those involved in black marketing of essential commodities.
Similarly, repeat offenders involved in illegal trafficking of sand would be booked under MCOCA, he said.
Rattled by the tragedy, which took place at the Laxmi Nagar slum in Malwani on Wednesday night, Khadse had earlier said the government would bring in a harsher law to deal with the menace with provisions to ensure that those arrested for distilling and selling illicit liquor would not get bail for at least for one year after their arrest.
So far, seven persons have been arrested in the case and eight police and four excise officials suspended. All of those arrested are in police custody.