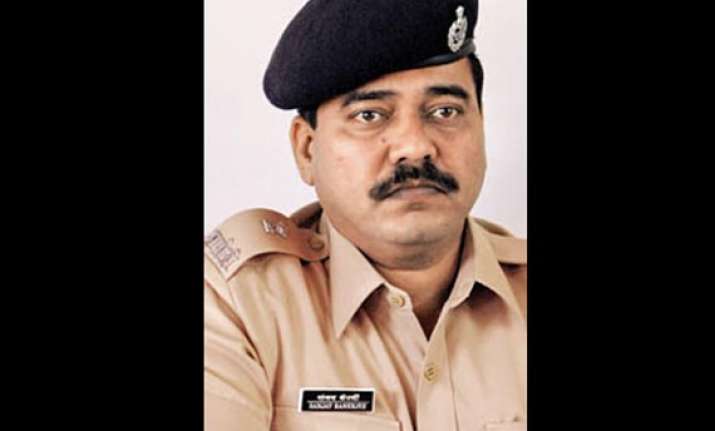 Thane, Mar 24 : Sanjay Banerjee, a Deputy Commissioner of Police (DCP) today shot himself with his own service revolver at a hotel here.
Banerjee was  attached with Maharashtra Anti-Terrorism Squad (ATS) and had gone to Goa Portuguese Hotel for lunch with his wife and children, when he ended his life at around 4 pm, police said.
Banerjee, police said, fired a couple of rounds from his revolver, after a quarrel with his wife at the hotel.
The body has been sent to the Civil Hospital here for  post-mortem.
Sources said, Banerjee was depressed as he was not getting his salaries for the last 9 months due to differences between the Home department and Finance department.
Banerjee, sources said, was also depressed because of a campaign against him by a renowned person.
Banerjee was inducted for alleged corrupt practices by former Mumbai police chief Julio Ribeiro, after which he was posted in Mumbai by the then home minister Jayant Patil.