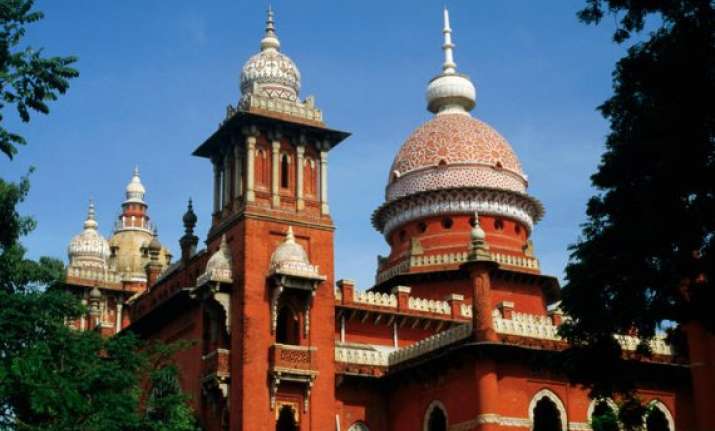 Madurai: A Public Interest Litigant yesterday moved the Madras High Court bench here seeking a direction to corporation authorities to maintain 53 existing parks in the city by appointing sufficient staff.
Justice V.Dhanabalan and Justice V.M.Velumani ordered notice to Municipal Administration Department officials, including the Commissioner.
Petitioner S Armugam submitted that on the account of the rise in number of vehicles, industries development and the climate change the entire eco system has now been polluted in the city.
Though there were 100 wards in Madurai Corporation, only 53 parks were established and they were also not maintained properly.
Hence the petitioner made a representation to the Corporation Commissioner to establish a park in each ward and also to preserve and maintain the existing parks.  
The petitioner also sought for a direction to appoint sufficient staffs to maintain the parks.