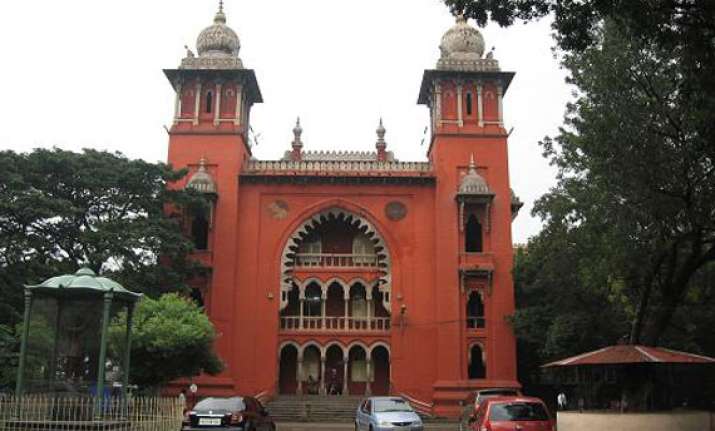 Madurai:  The Madras High court yesterday ordered issue of notice to the DGP and Sivaganga Lok Sabha BJP candidate H Raja, on a petition seeking action against him for his alleged hate speech which had been uploaded on 'YouTube'.  
Justice V Ramasubramanian and Justice V M Velumani of the Madurai Bench of the Court asked the petitioner to implead Raja as a respondent when the case came up for hearing.  
The judges allowed a private notice to H Raja based on a petition filed by a Madurai based advocate.  
The petitioner alleged that under the guise of attacking Seeman, founder of 'Naam Thamilar', Raja had made the speech in January last against social reformer E V R Periyar, Muslims and Christians and it showed 'extreme level of hatred', which was condemned by various organisations and a memorandum was presented to the DGP. But no action was taken.  
The speech is still available on YouTube, the petitioner claimed and sought direction for an FIR to be registered against Raja for his speech and steps to remove the speech from YouTube.