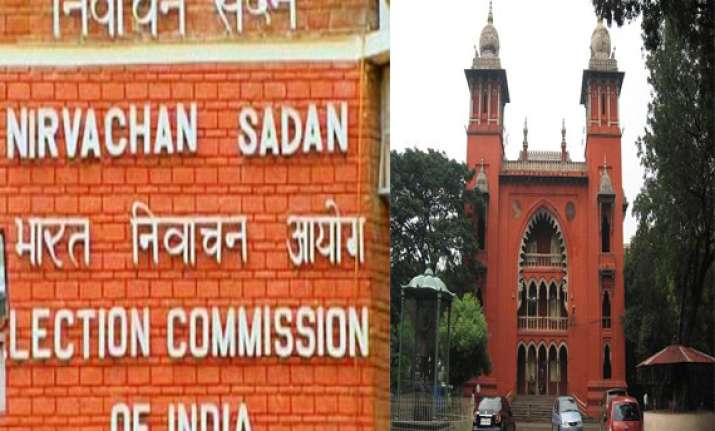 Chennai: Madras High Court, while directing Viduthalai Chiruthaigal Katchi to submit a fresh application to ECI for allotment of the symbol star or any other free symbol for the Lok Sabha polls, also ordered the ECI to consider it on merits before last date of filing of nominations.
The First Bench comprising Acting Chief Justice Satish K Agnohotri and Justice M M Sundresh disposed a petition filed by VCK treasurer M Mohamed Yousuf seeking a direction to quash the order passed by ECI rejecting their request to allot the star symbol for the polls.
In his petition Yousuf submitted that in spite of having substantial vote share, their party was denied a permanent symbol during the Assembly and Parliament elections over the last 15 years and as a result of which, public are unable to identify VCK with a specific symbol.
While alleging that they are allotted different symbols in each election, he said the party have challenged the relevant provisions of the Elections Symbols (Representation and Allotment) order of 1968 in the Supreme Court, which granted an interim relief permitting the party to use star as its symbol.
He said the party has given representation to the ECI to allot star symbol to them for the polls which was rejected by the ECI.