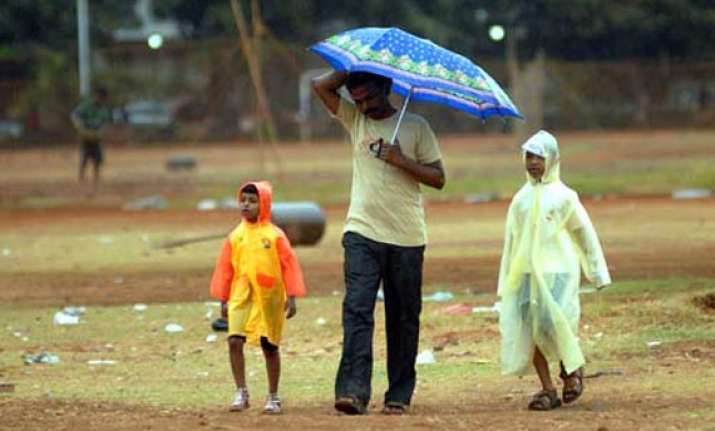 Mumbai, May 28: Light showers brought relief to Mumbaikars on Monday night, signalling that the monsoon clouds are not far away.
Rainfall was reported from Powai, Vikhroli, Ghatkopar, Vashi and Navi Mumbai.
Mumbai had been experiencing heat wave to the tune of 34.8 deg C to 35.9 deg C.
Weather officials said, it would take two weeks more for monsoon to set in.