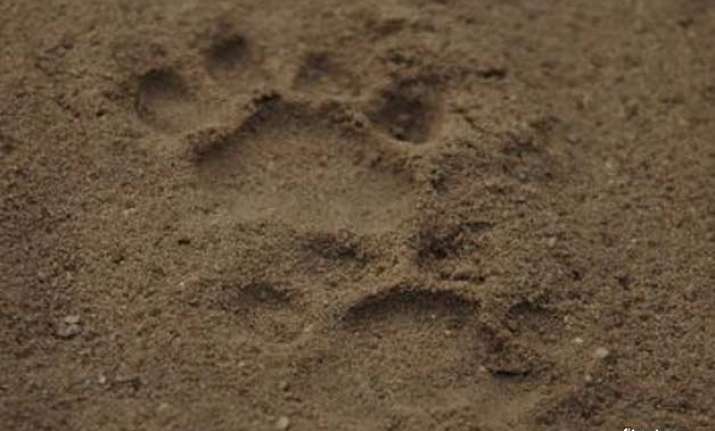 Sivaganga: A leopard is suspected to have strayed into a village near Kalayarkvoil in the district, Forest officials said today.
District Forest Officer Gurusamy said forest personnel, who visited the area on information from the farmers of
Udayarendal, found pug marks of the leopard.
They were examining the pug marks, collected using plaster of paris. "We think it is the pug mark of a two-year old leopard," he said.
Forest personnel suspect the leopard might have strayed into the village from the Western Ghat or the dense forests near Piranmalai in the district which has a forest area extending to 25,000 hectares where sighting deers, squirrel peacock, rabbits, fox are common.
However, leopard had not been sighted after 2001, the officials said.