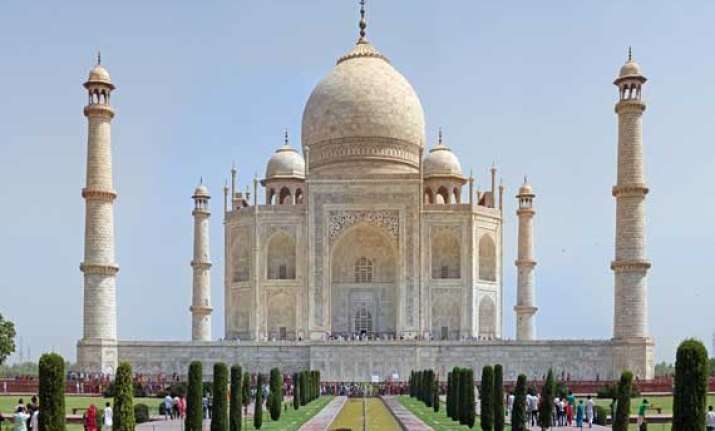 New Delhi: India is a country of magnificent, beautiful and stunning monuments. These monuments give us a sense of the rich historical heritage of the country, ancient culture, and the royal dynasties.
Here are ten most spectacular man made structures in India:
 
1. Taj Mahal, Agra

The symbol of eternal love, built by Mughal emperor Shah Jahan for his beloved wife is the most beautiful monument in the world.
Recognized as the jewel of Mughal art in India its construction ended in 1648 and then the buildings and garden in vicinity took 5 years more for their completion.
Besides being a world heritage site, it is also the first wonder of world.