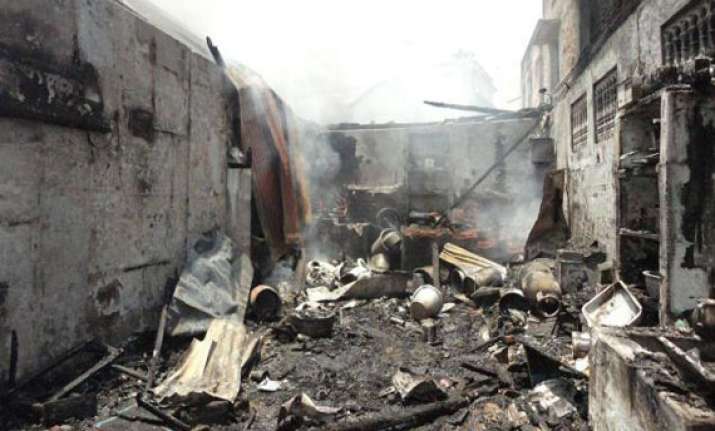 New Delhi: Three freak incidents took places in three different parts of Delhi on Friday forenoon, injuring six persons.
A small LPG cylinder exploded inside a house in Sarai Kale Khan area injuring a man, his wife and the child.
All the three were admitted to hospital. This incident took place at around noon.
In Harsh Vihar near Pitampur, at 125, Engineer's Enclave, a gas pipeline leakage in a house caused a blast injuring three minor persons. This took place at around 1 pm.
In Uttam Nagar, west Delhi, the switch compressor of a refrigerator burst but no one was injured.