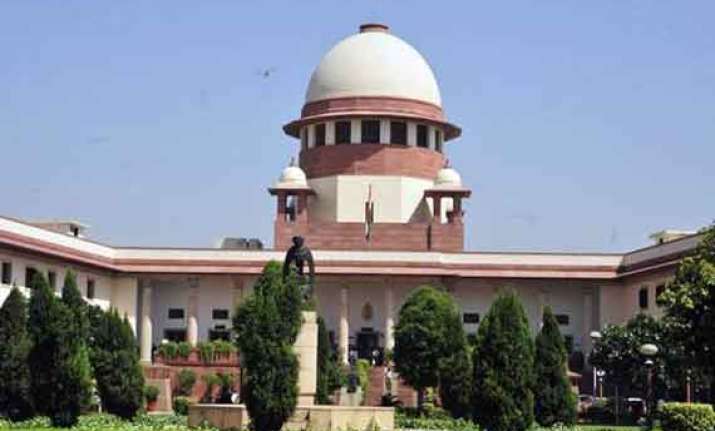 New Delhi:  In a reprieve to residents of Delhi, the Supreme Court today directed NTPC not to cut power supply till March 26 to Reliance Group-owned power distribution companies for not clearing outstanding dues of over Rs.300 crore.
The apex court also directed BSES to pay Rs 50 crore within two weeks and posted the case for final hearing on March 26. Till then, state-owned National Thermal Power Corporation will continue to supply power.
Observing that it is the consumers who suffer due to fight between two firms, a bench headed by Justice S S Nijjar directed the NTPC not to discontinue the power supply till the matter is heard.
The distribution companies had yesterday approached the Supreme Court against NTPC's notice threatening to cut off power supply for not clearing outstanding dues.
Senior advocate Mukul Rohatgi, appearing for the distribution companies, submitted that Delhi government is not paying Rs 15,000 crore which it owed to the firms.
He said that the recent move of the Delhi Government to audit the firms is politically motivated and he won't mind if the distribution companies are nationalised.