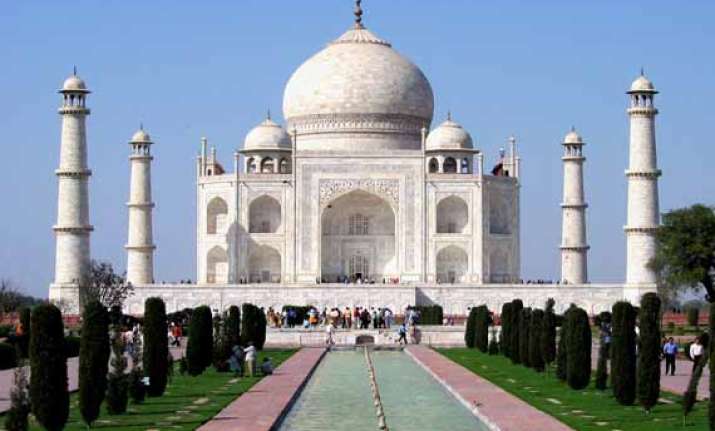 New Delhi: The Supreme Court allowed the Agra Municipal Corporation to cut down 38 trees in the protected area of Taj Mahal under the Taj Trapezium Zone but directed it to plant thrice the number of trees in the compound or nearby areas.
A bench headed by Justice T S Thakur passed the order after the corporation submitted that trees need to be cut down to renovate the tehsil building.
The bench also asked the forest department to replant trees which were cut down because of building bridges and sought report from the department.
The court was hearing a PIL, by advocate M C Mehta, seeking protection of the Taj from the ill effects of polluting gases and deforestation.
The apex court has been monitoring all the development in the area to protect the Taj, built by Mughal emperor Shah Jahan in memory of his wife Mumtaz and which is a UNESCO World Heritage Site.