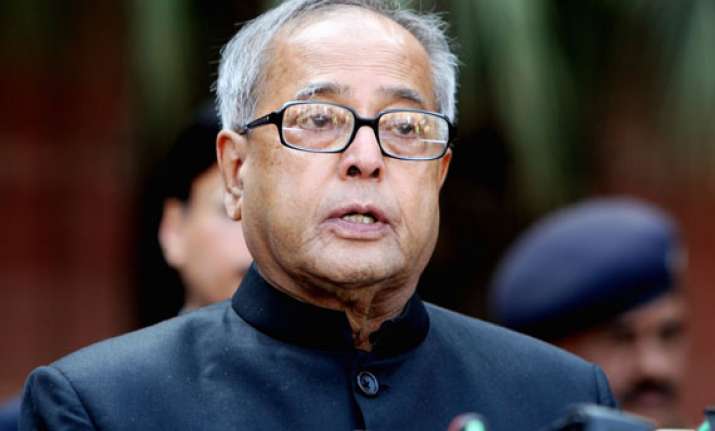 New Delhi: President Pranab Mukherjee has imposed President's Rule in Delhi and accepted the resignation of the Arvind Kejriwal government with immediate effect, a press release issued by Lt Governor Najeeb Jung's office said on Monday.
Kejriwal had demanded for the dissolution of assembly and fresh elections which was rejected by the Lt. Govrenor Najeeb Jung.
People close to the development said Jung has conveyed to the centre that Delhi be brought under a spell of President's rule as no party is now in a position to form an alternative government.
The assembly was waiting for the President's nod for resignation as cabinet, presided over by Prime Minister Manmohan Singh had approved it.