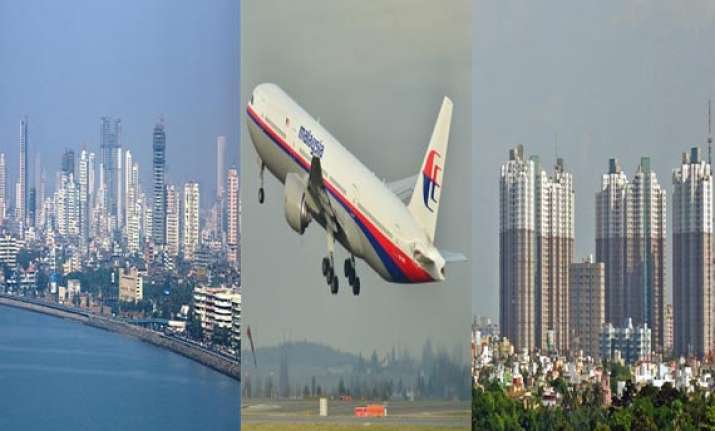 New Delhi: Former US deputy secretary of state Strobe Talbott has said the suspected hijackers of Malaysia Airlines Flight MH370  probably wanted to carry out a Sept 11 type terrorist attack on an Indian city, a theory outrightly rejected by Indian military experts.
Strobe Talbott remarked on Twitter on Saturday:  "Malaysian plane mystery: Direction, fuel load & range now lead some to suspect hijackers planned a 9/11-type attack on an Indian city," he tweeted.
He then tweeted a second theory to say that the hijackers were headed towards India but crashed just like the third plane involved in the Sept 11 attacks on the US.
"Malaysian#370 as hijack: 1 of many theories. Speculation: hijackers headed toward India but crashed like UA#93 on 9/11," he tweeted.
Talbott, a foreign policy analyst is currently chairman of Brooklyn Institution.
Malaysian Prime Minister Najib Tun Razak  had said on Saturday the missing MH370 said the jetliner's main communications and transponder had been deliberately shut off.