Follow us on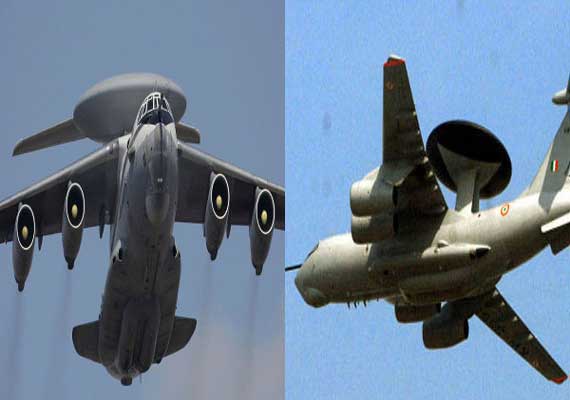 New Delhi: In recent years India has been shifting toward an aircraft that would give it the ability to patrol and act at extended ranges.
In January 2004, India and Israel signed a $1.1 billion contract for 3 Phalcon airborne warning and control system (AWACS) aircraft, as part of a $1.5 billion tripartite agreement with Russia.
With the arrival of its first IL-76 Phalcon, India joined the global ranks of AWACS operators.
The aircraft has to monitor huge swathes of Indian airspace, intercept communications and log radar frequencies, add some ground surveillance, and help command IAF responses. By 2012 India announced that it wanted to follow up on that procurement with native capabilities.
In parallel, India has moved to implement AWACS capabilities on a smaller platform, in order to provide broader aircraft coverage of its territory. The goal there is to field a Tier 2 platform based on Embraer's ERJ-145 jet, and Indian radar and electronics, allowing India to join the global ranks of AWACS designers.