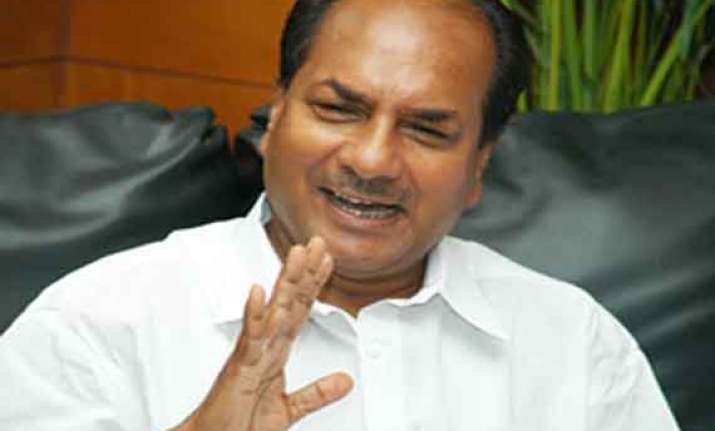 New Delhi: The project to co-develop Fifth General Fighter Aircraft (FGFA) with Russia and the indigenous Light Combat Aircraft and Intermediate Jet Trainer programmes have been delayed, Defence Minister AK Antony told the Lok Sabha today.
Answering another query, he said due to time overruns in the Intermediate Jet Trainer programme of the HAL, the Government has decided to extend the use of the Kiran-MkI trainer aircraft till 2017-18.
"There have been delays in the indigenous development of Light Combat Aircraft (LCA-Tejas) and the FGFA," the Defence Minister said in reply to a written query.
He said the LCA has attained Initial Operational Clearance (IOC) on 20th December last year paving its way to induction into IAF.
In the FGFA project the preliminary design phase has been completed in June last year, the Minister said.