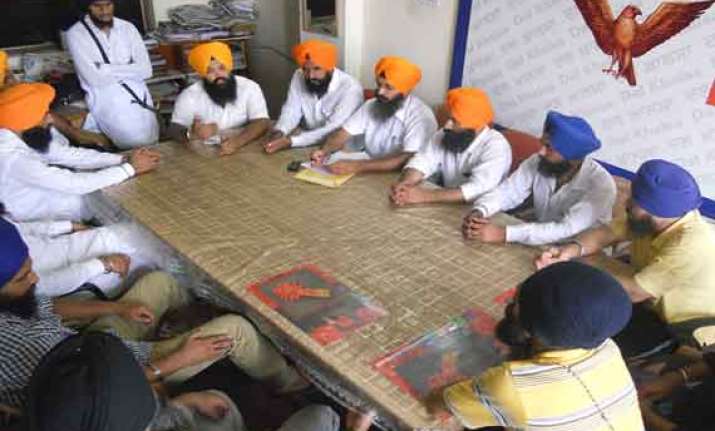 Amritsar: Radical Sikh outfit Dal Khalsa today accused Britain of 'sacrilege' after its foreign secretary confirmed that the UK government had advised India on Golden Temple attack.
Terming the involvement of British government as "highly deplorable and painful", Dal Khalsa leader and spokesperson Kanwarpal Singh said the disclosures meant Britain must share the blame for the final operation and apologise for "conniving with the invaders".
UK Foreign Secretary William Hague had said that Britain's help was in the form of advice.  
"Even if the role of the UK was in advisory form, the Sikhs condemn it and seek apology from the UK government for its nasty advice to India," Singh said.