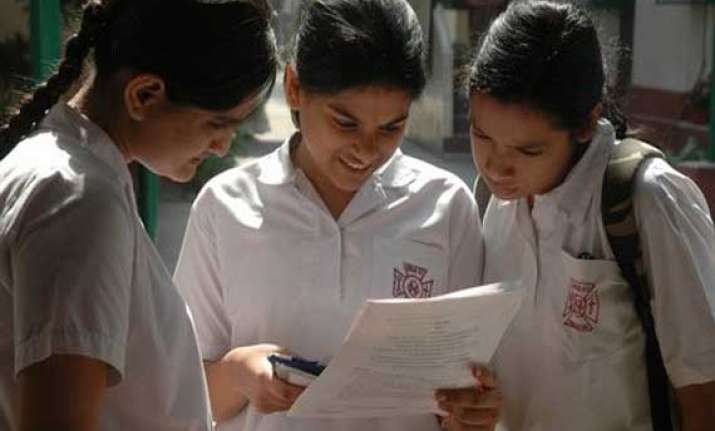 New Delhi: The question paper of CBSE's class XII Physics paper was leaked in Manipur on March 5, after which the Board has decided to hold it afresh in the state on April 2.
According to CBSE officials, an FIR has been filed in connection with the leaked paper in the board exam and strict action will be taken against those found guilty.
A statement issued by the Board said that "due to administrative reasons, it has been decided to cancel the examination in Physics for All India Senior School Certificate Examination, 2014 held in the centres in Manipur and to conduct re-examination of Physics in respect of all the centres of Manipur".
"The re- examination of Physics for above centres would now be held on April 2, 2014 from 10:30 am to 1:30 p m", it said.
As per board officials, all the three sets of the Physics paper were leaked a day before the exam.
In 2011, a similar case was reported from Andaman and Nicobar Islands and four people were convicted in the case.