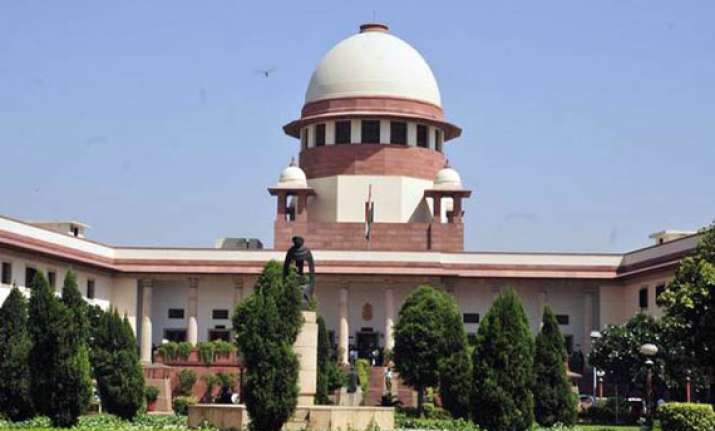 New Delhi: The Supreme Court today agreed to hear on Tuesday a fresh plea of residents of illegal flats in Campa Cola housing society who have been asked to vacate their premises by May 31.
A vacation bench of justices J S Khehar and C Nagappan, which did not stay the eminent eviction of occupants and subsequent demolition of flats by the civic body, however, said that it would like to hear the plea of Campa Cola Residents Association on June 3.
"It is big human problem which will lead to eviction of 40 families living there," senior advocate Vikas Singh said.  The association, in its fresh plea, has sought a direction to Maharashtra government and Municipal Corporation of Greater Bombay that they be asked not demolish the illegal flats in the buildings till the apex court decides the petition.
"Allow the present writ petition filed by the petitioner Association before this Hon'ble Court and issue writ of Mandamus or Certiorari or any other appropriate writ or directions, directing the respondents not to demolish the building or take any other coercive steps till the outcome of the present writ petition," the plea said.  
It said the association has come across certain facts, which never came out, under the Right to Information Act and they (facts) warrant fresh hearing of the case.  The plea said the state and the civic body, way back in 1985 and 1986, had decided to regularise the illegal construction.
"Direct the respondents to adhere to their decisions of regularising the construction as revealed from the letters dated July 03, 1986 and minutes of meeting dated July 23, 85...," it said.