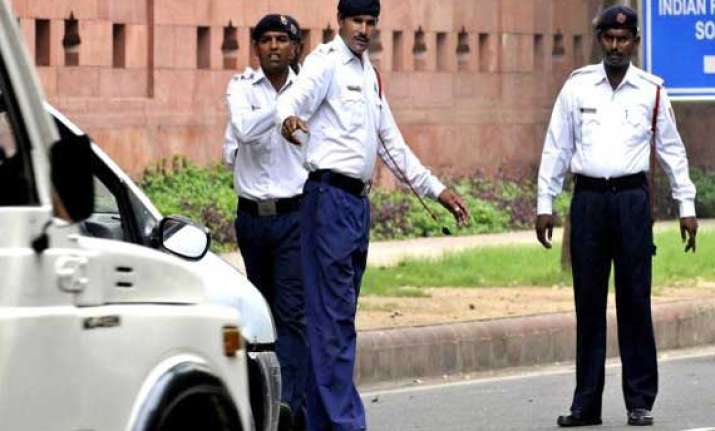 New Delhi: Cracking down on stunt bikers and traffic violators in the high-security New Delhi area, police today impounded 269 vehicles, detained 250 bikers and fined 482 motorists.
"We have detained around 250 riders including juveniles.  However, they were allowed to go following counselling and after their parents were called," said a senior police official.
As most of them gave the excuse of visiting religious places in the area, priests from Hanuman Mandir and Granthi's from the nearby Gurudwara were called in to make them understand that they don't need to break laws to be religious, police said.
The special traffic drive which started in the midnight continued till early this morning during which around 900 two-wheelers were checked and 213 were issued challans on the spot while others were challaned later.
269 vehicles were also impounded in the drive.