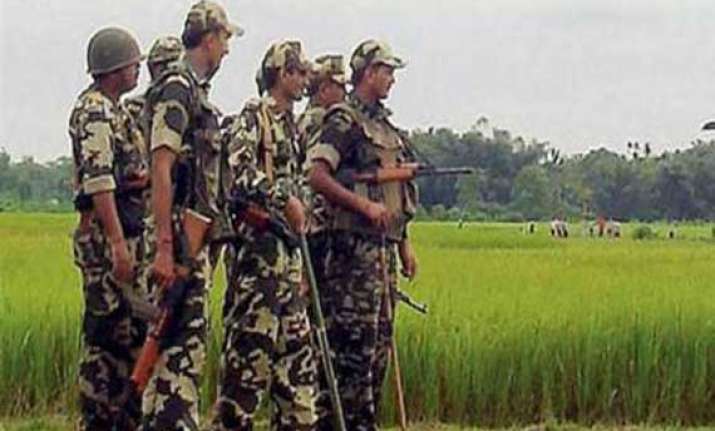 Aurangabad: Three CRPF personnel were today killed and eight other security officials injured when a landmine planted by Maoists in Bihar's Aurangabad district went off while it was being defused.
The incident took place ahead of the April 10 Lok Sabha polls in the Maoist-affected district.
Deputy Inspector General of CRPF Chiranjeev Prasad told PTI in Patna that the three deceased were from CRPF and out of eight, excepting for the officer in-charge of Dibra police station Amar Kumar Chaudhary, seven hailed from the paramilitary force.
The deceased were Deputy Commandant Indrajeet and jawans - Pawan Dahia and T Punnarao, the DIG said.
Indrajeet was sent to Ranchi Apollo Hospital where he succumbed to his injuries, Prasad said.