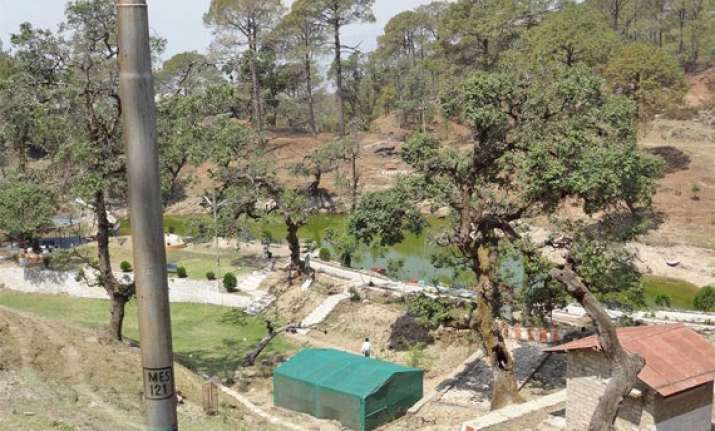 New Delhi: Known as "Dev Bhoomi" which means "Land of Gods" Uttarakhand is close to the national capital.





It is mainly known for its alluring and admiring beauty of Himalayas, lush green hills, the varied flora and fauna and the majestic view of the nature that makes Uttarakhand a perfect destination for holidays.

There are many ancient temples, forest reserves, national parks, hill stations, and mountain peaks that draw large number of tourist.

If you dream of a perfect romantic and refreshing date in the hills, then Lansdowne ( a cantonment town in Pauri Garhwal district) is the place of your choice.