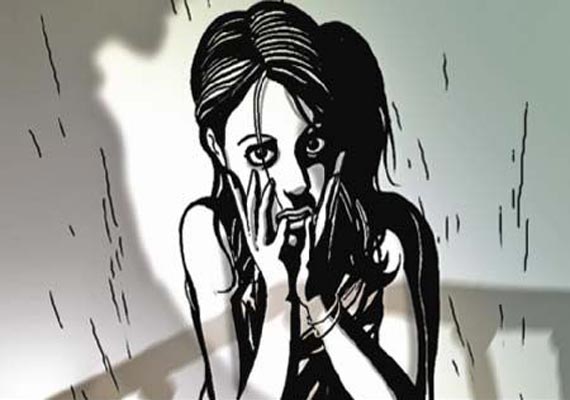 Mumbai, July 27:  Devendra Hanumant Kadap, a 27-year-old man from Kurla was arrested this morning on charge of trying to molest a nurse inside a local train.
The incident took pace in the 5:28 am Churchgate-Borivali local. The nurse works in Hinduja hospital,
Mumbai Central police have filed a case of molestation against Kadap.