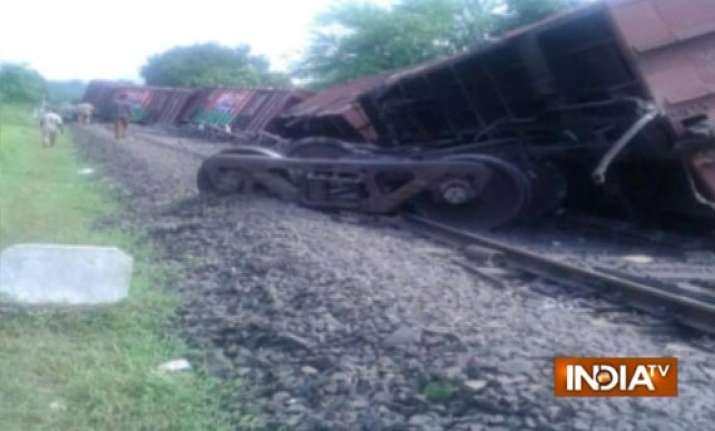 New Delhi: Tracks on Konkan Railway route has been cleared after derailment of a goods train in Ratnagiri district, an official said here on Monday.
The wagons of the Kota-Calicut train carrying a consignment of foodgrain derailed at Karanjadi, around 200 kms south of Mumbai, around 6.30 am on Sunday. The entire Konkan Railway mainline route was blocked and all major passenger trains in north-south directions were stopped on Sunday.
According to officials, all the seven derailed wagons have been moved out from the track.
A press release by the Central Railway, Accident Relief Train from Kurla was sent for restoration of traffic. It said that the derailment's cause is not yet known.