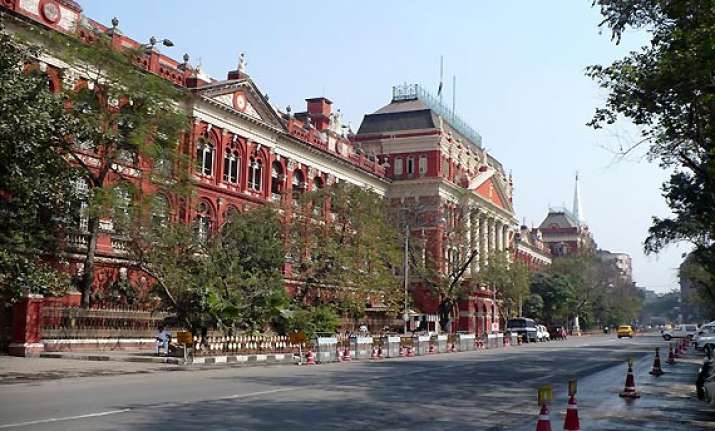 Kolkata, Aug 7: Describing the iconic Writers' Buildings, which house the state secretariat, as a "tinderbox", West Bengal Chief Minister Mamata Banerjee said the heritage structure would undergo remodelling with the offices temporarily moving out to neighbouring Howrah.
"We have received a report expressing concern over the safety and security of the Writers'. Some of its parts lack basic evacuation arrangements, putting in peril the life of those who work here. It has become a tinderbox," Banerjee told the media here.
She said the secretariat will be temporarily shifted from Oct 1 to the HRBC Building in Howrah district while the building would undergo remodeling.
"Being a heritage building, the Writers' will remain intact. It would be only remodelled following fire safety norms and those constructions which have rendered it a tinderbox, would be dismantled," said Banerjee.
She also said that the government was mulling to bring the secretariat and the state assembly under one roof and has scouted a 55 acre plot in Howrah.
Designed by Thomas Lyon, the Writers' Building was built during the period between 1776 and 1780 to house junior officers or the 'writers' of the East India Company.