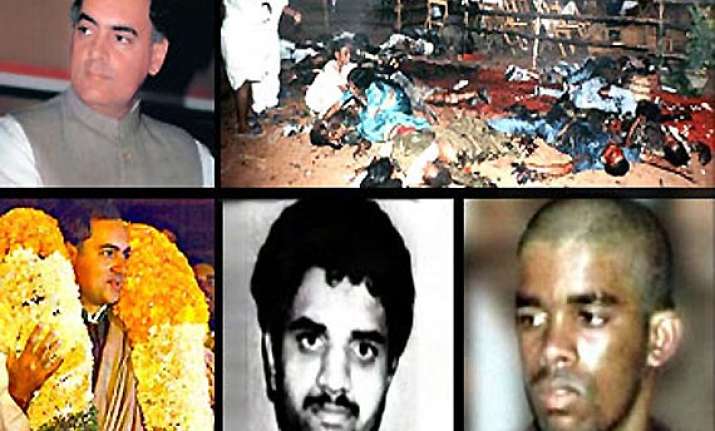 New Delhi: The exhaustive investigation process and interrogation of key suspects picked up by SIT have established that the plot to kill former Indian prime minister Rajiv Gandhi was first hatched in October 1990 deep in the jungles of Jaffna.  
But years after the killing, copies of the diaries of assassination mastermind Sivarasan revealed that he also had a plan to target the former prime minister in Delhi, according to a report published in an English tabloid Mail Today.  
This would have been Plan B, in case one-eyed Sivarasan failed to assassinate him in Sriperumbudur on May 21, 1991.
Key entries in what the CBI's SIT called the 'Delhi plot' figure in the LTTE assassin's diaries.