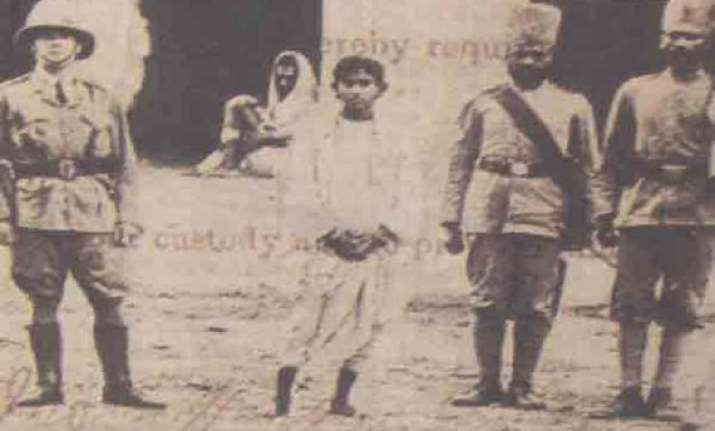 New Delhi: Though India's freedom struggle saw a significant participation of people from every nook and corner of the country, unfortunately several of them have remained unknown and unsung. 
One such legend was Khudiram Bose who defied all odds and terrified British rulers.  
Khudiram Bose became a martyr at a tender age of 19. His age was just a number. What many teens had dreamt of doing, he did that.  
He was one of the youngest revolutionaries early in the Indian independence movement. At the time of his hanging, he was 18 years, 7 months 11 days old.
Khudiram Bose was born on 3rd Dec 1889 in Habibpur, Medinipur to Laxmipriya Devi and Troilokyanath Bose.