Follow us on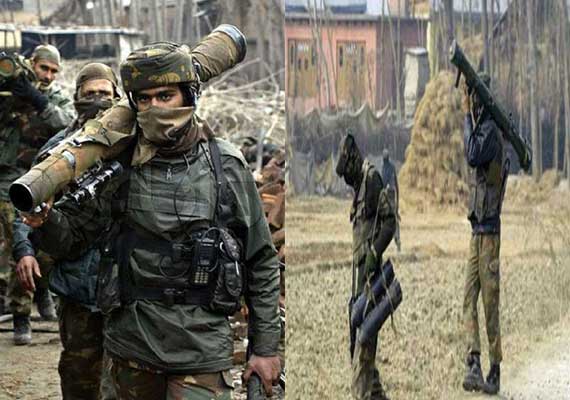 New Delhi: In order to equip the Indian Army in fighting insurgency, government decided to roll out Ghatak Platoon to make the infantry more effective.
Ghatak Platoon, or Ghatak Commandos, is a special operations capable infantry platoon.  
There is one platoon in every infantry battalion in the Indian Army.  
Their role is to act as shock troops and conduct assaults against enemy positions, usually without support from the rest of the battalion.
Their operational role is similar to Scout Sniper Platoon, STA platoon of the USMC and the Patrols platoon of the British Army.  
They can be tasked by the battalion or brigade commander to carry out tasks such as special reconnaissance, raids on enemy artillery positions, airfields, supply dumps and tactical headquarters.