Follow us on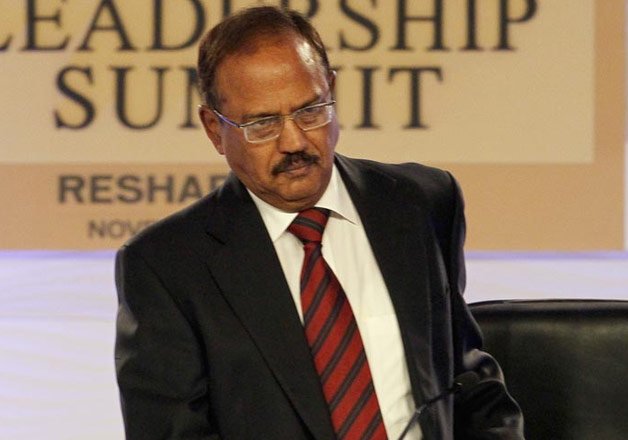 New Delhi: Ajit Doval, a celebrated officer of Indian intelligence, known for his daring acts, is India's National Security Adviser (NSA).
On behalf of the Prime Minister, the NSA is the custodian of nuclear button.
Doval, 69, was the director of Intelligence Bureau from 2004 to 2005. He spent decades heading different operation wings. His acts during his service, entrenching deep inside enemy lines, are copycats of spy thrillers.
Doval, a topper of IPS 1968 batch from Kerala cadre, has served with distinction in Mizoram, Punjab, Kashmir, Pakistan and the UK.
He received India's second highest gallantry award, the Kirti Chakra, for his daring exploit in the Golden Temple Operation.
In Kashmir, he lured away prominent militants like Kukkay Parey and turned him and his colleagues into counter-insurgents, a policy criticized in some quarters but also praised by others as an effective tool that helped combat militancy in Kashmir at its peak.