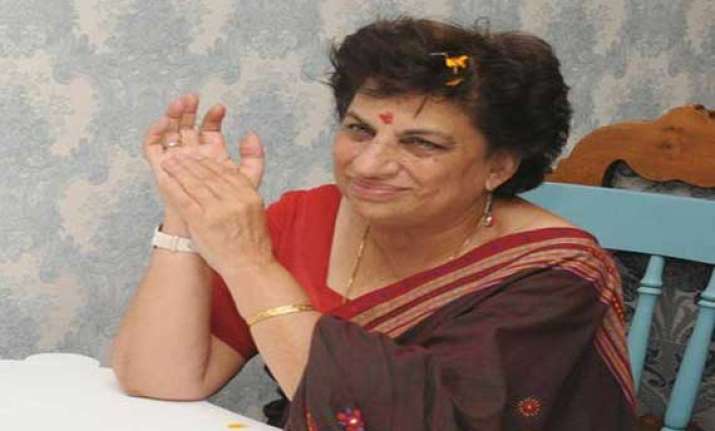 New Delhi: Delhi government has asked the former Education Minister Kiran Walia to vacate the flat occupied by her for the past three and half months even after demitting office and pay due rent amount of Rs 9,38,000.  An eviction notice in this regard was sent out today by the Public Works Department of Delhi Government.
Walia was alotted the flat no-I, Satya Sadan in Chanakyapuri during the Congress government's regime and was issued a letter to vacate the house earlier by the department in February.
"You are in unauthorized occupation of public premises mentioned in the schedule below and that you should be evicted from the said premises," the notice said.  
"I also call upon you to appear before me in person or through a duly authorized representative capable to answer all material questions connected with the matter alongwith the evidence which you intend to produce in support of the cause shown, on May 20 at 11.30 AM for personal hearing.