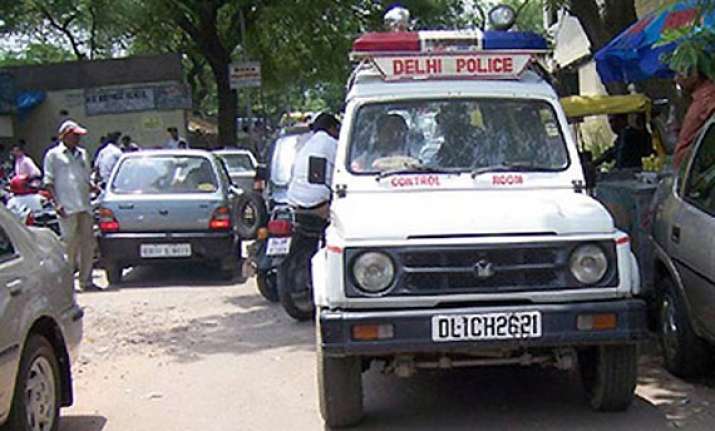 New Delhi: A 29-year-old woman was strangulated and her three-year-old son abducted by two unidentified assailants in East Delhi's Mayur Vihar area today, police said.
According to police, the two men barged into the victim's house, which is at the second floor of the house. They first overpowered domestic help Veena and then strangulated Maahi alias Mohi with a plastic wire. The duo then abducted her son Ishu and robbed off jewelry before fleeing the spot.
"Her husband Inam, who has a shop of readymade garment in the area, was not at home when the incident occurred. The couple got married around four years back. We have recorded the statement of the domestic help and have registered an FIR of murder, robbery-cum-kidnapping in this matter," said a police official.
Police are suspecting that family members of the deceased could be involved in the incident as the couple had a love marriage and families of both were against it. But it could also be a case of personal enmity, the official said.