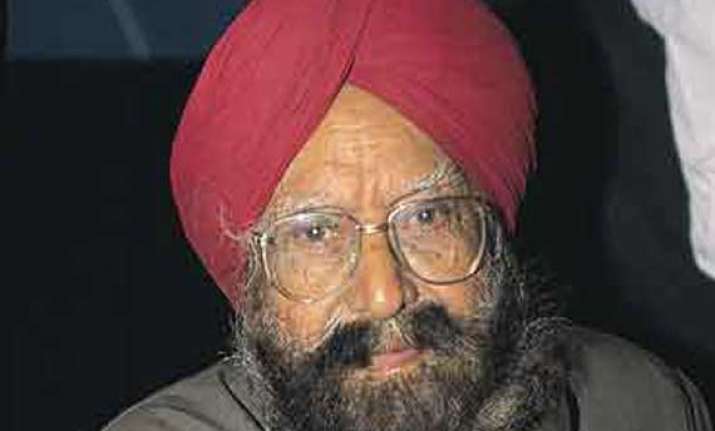 Lahore:
A fistful of ashes of legendary Indian journalist and author Khushwant Singh have been brought to his birthplace in Pakistan's Punjab province to fulfil his desire to be "reunited with his roots".
"The son returned to his soil after 99 years," said Muhammad Hayat, ex-head master of the Government Boys High School Hadali, where Singh studied.
Hadali, some 280 kilometres from Lahore, is a town of Khushab district in Punjab province and was the birthplace of Mr Singh, who passed away on March 20 in New Delhi.
His ashes were mixed with cement to fix a marble plaque under a Shisham tree where he played as a child.
Pakistani writer and columnist Fakir Syed Aijazuddin had brought Mr Singh's ashes from India to fulfill his desire to be "reunited with his roots".
The plaque reads: "A Sikh, a scholar and a son of Hadali Punjab. This is where my roots are. I have nourished them with tears of nostalgia."
After fixing the plaque, Aijazuddin read before the teachers, students of the school and locals the morning and evening prayers of the Sikhs.