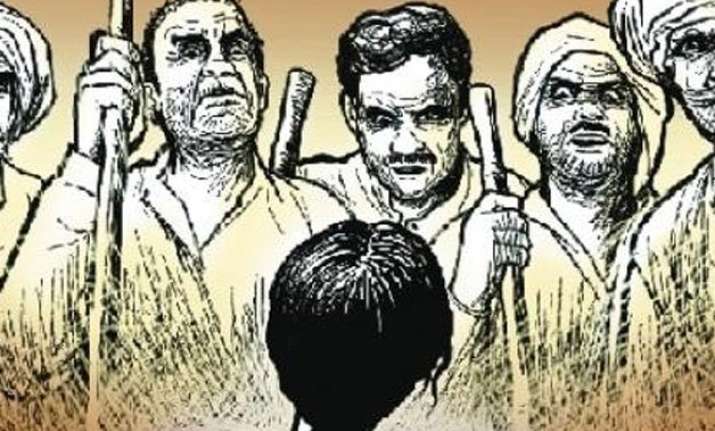 New Delhi:  In yet another extremely disturbing diktat by a khap panchayat in Uttar Pradesh, an order was issued that a Dalit woman and her sister should be raped and paraded naked in their village.
The latest diktat was issued to revenge for their brother's action of eloping with a married girl from the Jat community.
The 23-year-old Dalit girl from a village in Bhagpat district has now moved to the Supreme Court seeking protection following the order.
According to the victim, her brother Ravi and the Jat girl loved each other but the girl's family married her off to another boy in February. The girl escaped from her matrimonial home and eloped with Ravi on March 22.
Ravi and the girl, however, surrendered, following alleged torture of the boy's family by police and members of the socially advanced Jat community.
In her complaint, she alleged that the Jat community held a khap panchayat where it was decided that she and her sister would be raped and paraded naked.
She also claimed that her house was ransacked and taken over by Jat community following which her family moved to Delhi.
The court on Tuesday issued notice to the state government seeking its response within two weeks.