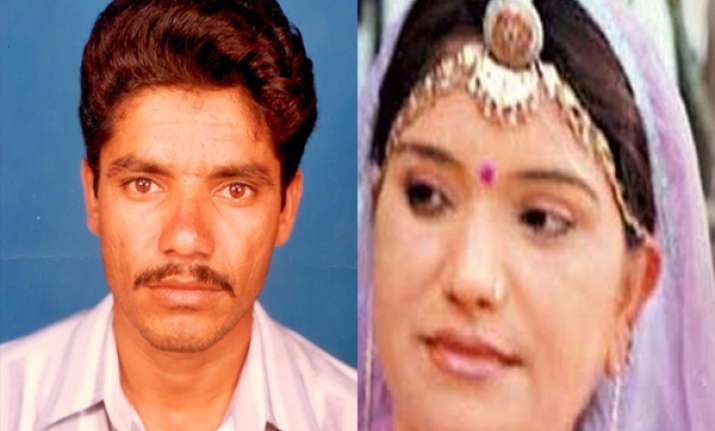 Jodhpur, Oct 22: In a major development, Shahabuddin, the key suspect in the Bhanwari Devi missing case, surrendered before a court here today.

Shahbuddin, carrying a reward of Rs 25,000 on his head, surrendered before Metropolitan Magistrate (Economic Offences) Alka Gupta who is dealing with the CBI cases in the absense of the CBI Magisrate.

A history-sheeter, Shahbuddin is the main accused in the case in which former Rajasthan minister Mahipal Maderna is allegedly involved.

Soon after the surrender, Shahbuddin was taken for a medical check up.

After the medical check-up, Shahbuddin was produced before the court which remanded him in CBI custody till October 24.

Two accused, Sohan Lal Bishnoi and Balia, had already been arrested and were in judicial custody.  The CBI had interrogated them in the Jodhpur Jail on October 19 and 20 while the fourth accused, Sahi Ram, was absconding.

Shahbuddin was alleged to be the executor of the offence and was being searched after Bhanwari Devi went missing on September one.

Bhanwari (36), posted as auxiliary nurse and midwife at a sub-centre in Jaliwada village, around 120-km from here, went missing on September one.

Her husband Amarchand had alleged she was abducted at the behest of Maderna and his associates. The charges were denied by the former minister.

Maderna was sacked by Chief Minister Ashok Gehlot on October 16.