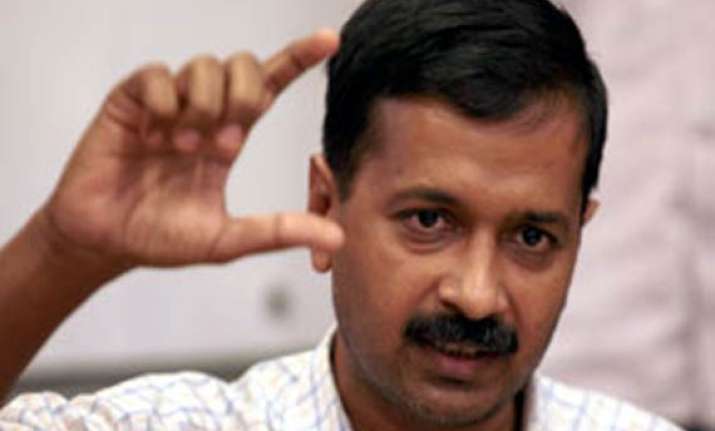 New Delhi, Dec 23 : Taking a dig at MPs, Team Anna member Arvind Kejriwal today said he has little faith in Parliament after seeing the debate over Lokpal Bill in Lok Sabha.

"They say (MPs) 'have faith in Parliament'. My mother says 'have faith in Lord Shiva'. I now tend to agree more with my mother," Kejriwal tweeted.

He said he watched the debate in Parliament yesterday during the introduction of Lokpal "with great pain". 
"Is this parliamentary democracy? Can it ever deliver India out of poverty, corruption and illiteracy?  "Is this Parliament really supreme? Are we to treat Lalu (Prasad), Mulayam (Singh Yadav), (Kapil) Sibal, P Chidambaram, and A Raja supreme? Will they ever allow strong anti-corruption law?" he said.

His remarks came as MPs, including RJD chief Lalu Prasad, attacked Team Anna and said government should not move in haste to pass the Lokpal Bill.

Yesterday, actor Anupam Kher had tweeted, "they have never been and they will never be serious about Lokpal. Heard Lalu Yadav. And they want to me to respect Parliamentarians."