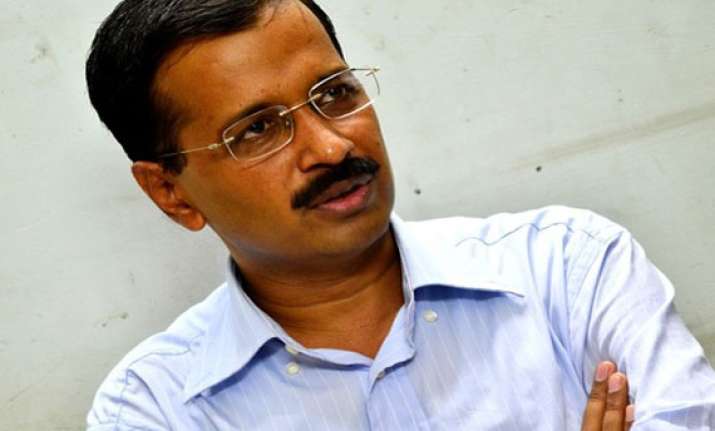 New Delhi: Days after admitting that quitting as Delhi Chief Minister was a mistake, AAP leader Arvind Kejriwal today said the decision to resign was a "collective" one and was taken only after consulation with the party's Political Affairs Committee (PAC).
"I admit that we suddenly resigned...In Vidhan Sabha everyone saw them (BJP and Congress) disrupting the proceedings and we resigned immediately. But no one expected us to resign and this came as a shock to the people", Kejriwal said.
"The decision of resigning was right because we resigned on principles. If we had gone to the people consulting them for 3-4 days, asked or convinced them then people would have understood. Communication gap was a mistake. We should have talked to the people and this is the mistake we did," Kejriwal said during a 'Google Hangout' conducted by Rajdeep Sardesai.
He said that the decision to quit was a collective one and taken at the PAC meeting.